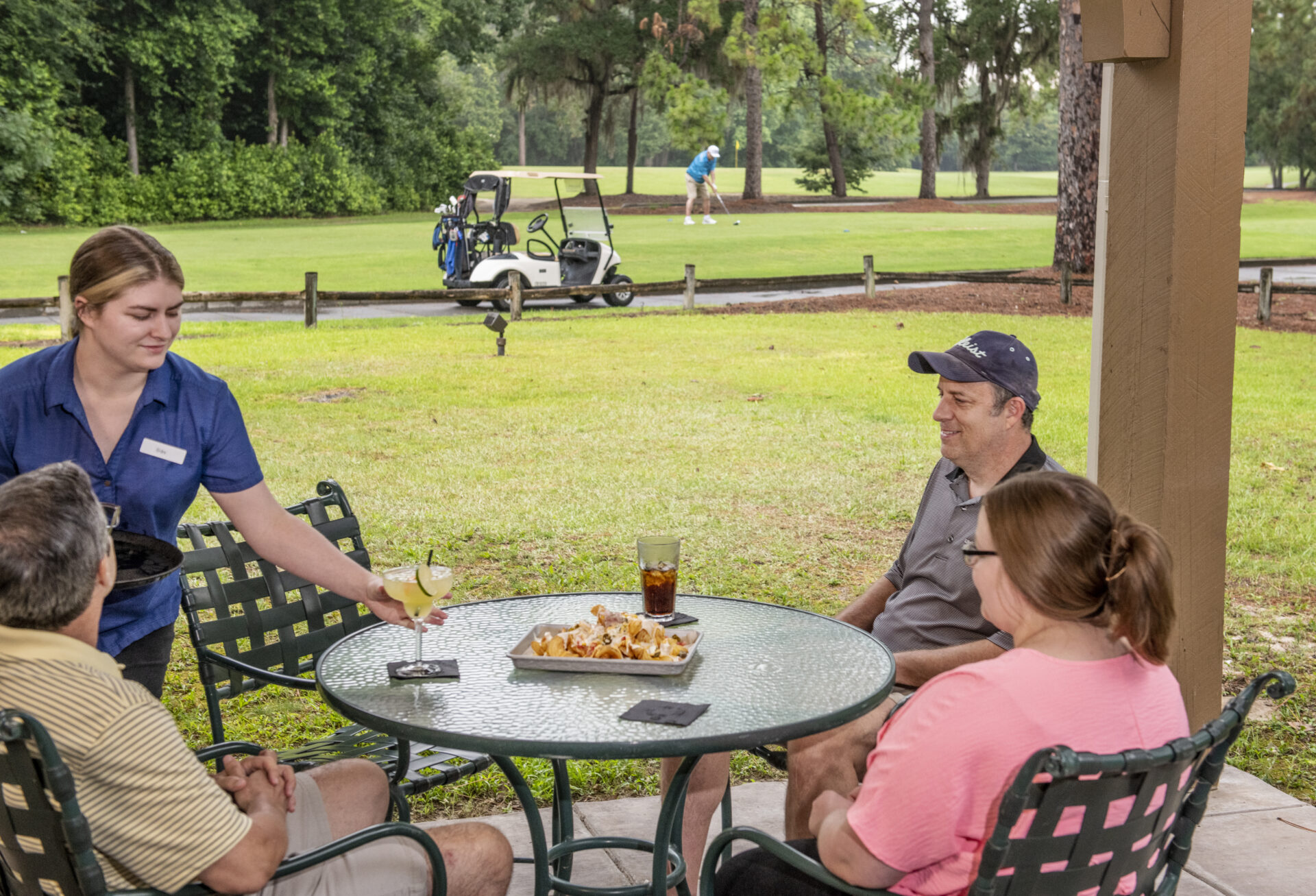 WORKING AT LITTLE OCMULGEE STATE PARK & LODGE
Spectacular sunsets and award-winning golf mark the draw that is Little Ocmulgee State Park. Just 2.5 hours from downtown Atlanta, Little Omculgee is home to the Wallace Adams Golf Course and offers a variety of activities for those who are adventurous or simply looking for a quiet walk in the woods. The lodge's remote location makes it a favorite for golf retreats, fishing trips and those who are looking to discover the striking beauty of South Georgia.
Little Ocmulgee Park & Lodge is owned by the State of Georgia and managed by Coral Hospitality. We offer a variety of career opportunities. Job openings are posted by the Regional Human Resources Department.
What makes an outstanding Little Ocmulgee State Park & Lodge team member?
Professional team player willing to care for guests and exceed expectations. Warm, sincere, and positive attitude with compassion for others. Ability to be flexible and be creative, imaginative, and entrepreneurial.
How To Apply For A Position
Learn about open positions we have at Little Ocmulgee State Park & Lodge and submit an application or stop into the lodge and apply in person.

For additional information, contact the Regional Human Resources Department:
Starling Bussey
(229) 401-1221
Regional Human Resources Director

We are an Equal Opportunity and Drug Free Work Environment Employer.