Our Other Posts
South Georgia's Best Golf
South Georgia's Best Golf
Each spring, the fairways at Little Ocmulgee's Wallace Adams Golf Course see more golfers – all ages and skill levels – because this is one of South Georgia's finest 18-hole golf courses. Here in the white sandhills region, the course is surrounded by laurel oaks and turkey oaks, willows, magnolias, and loblolly pines – the kind of idyllic Southern landscape you only see in films.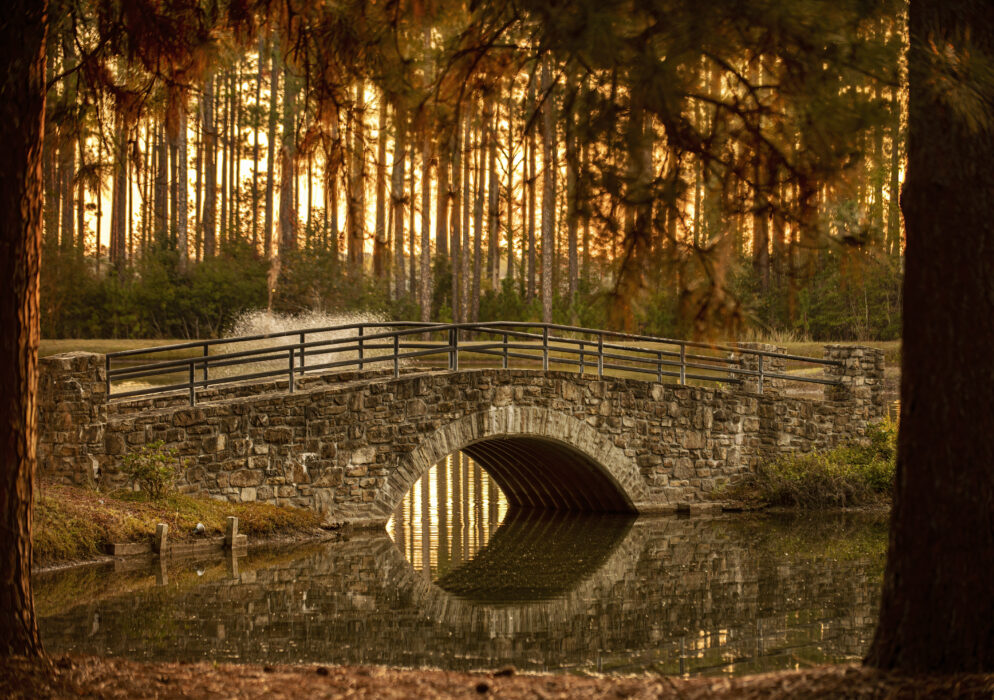 A gopher tortoise may emerge from the woods to peek in on the action. The Wallace Adams course also has a driving range, chipping area and practice green for players to warm up in advance of their round.
Did you know? The gopher tortoise is Georgia's state reptile and is a threatened keystone species in the longleaf pine ecosystem – seeing one is rewarding. Conservation actions are working to restore the habitats these tortoises and other species of the region depend on.
Are you convinced you need to join us? Come on! I just stayed here recently during our church retreat and was able to play golf with some in the youth group who have never held a golf club, and some who are on winning high school teams.
Little O's golf course features the Bermuda fairways and TifEagle Bermuda greens that you'd expect from a premium big city golf resort, but here in South Georgia, expect the fantastic.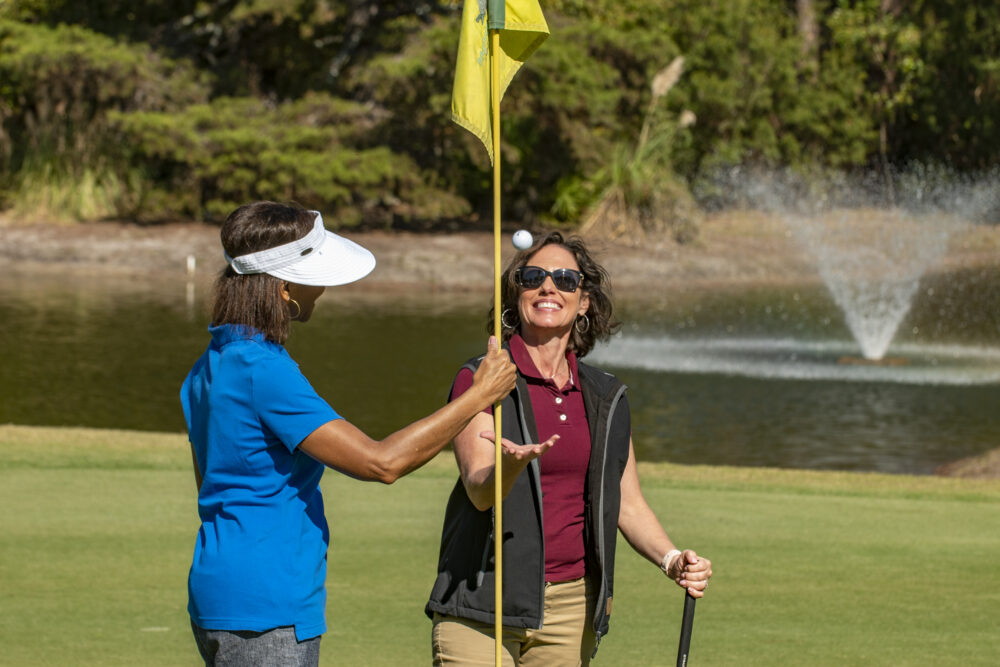 Walking is permitted year-round, but teens being teens, of course we advanced to each hole with golf carts.
The full-service pro shop offers all golf accessories including club rentals, along with a snack and beverage bar. After golf, we all headed to Mulligan's Grille (the 19th hole), with excellent Southern comfort foods, drinks for all ages, and sports on TV (March Madness basketball!).
Folks from as far and near as Savannah, Jacksonville, Atlanta and beyond are converging in the nearby town of Vidalia for its world-famous Vidalia Onion Festival April 20-23, 2023! This is another reason booking a stay at Little Ocmulgee is a wonderful idea this spring.
The celebration of the harvest of Georgia's official vegetable, the Vidalia® Onion, includes a four-day festival that's packed with fun-filled activities that offer something for everyone. The Vidalia Onion Festival has been featured on The Food Network and recognized as one of the Top 5 Don't-Miss Festivals Across the U.S. by MSNBC and a Southeast Tourism Society Top 20 Event.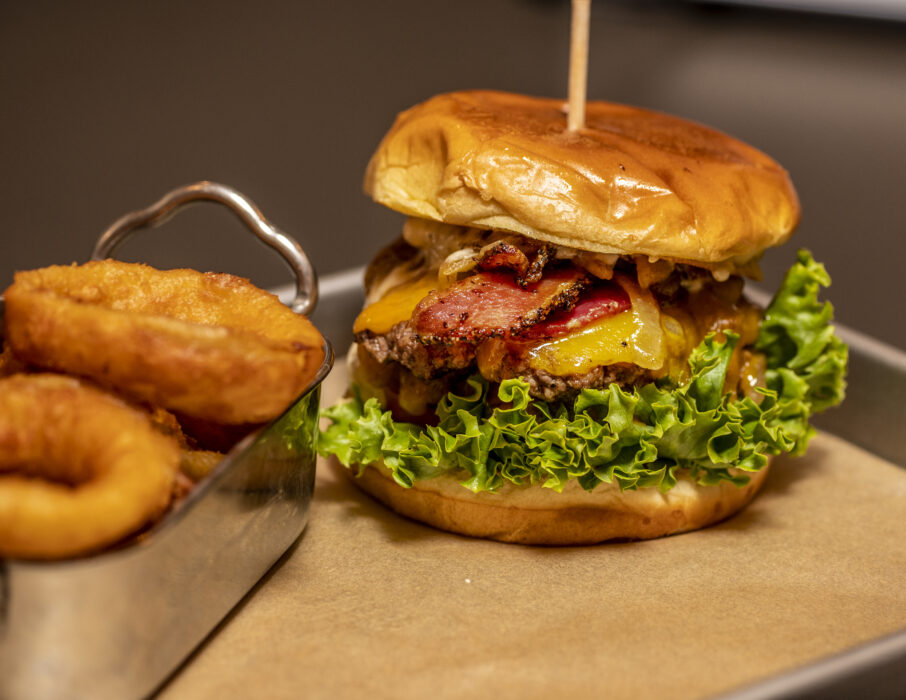 Here's to sunset at the end of each of your days at Little O! You'll be happy here at the end of an enlightened day.
Plan your stay: Just south of McRae-Helena, Little Ocmulgee State Park & Lodge offers 60 Lodge guest rooms, 10 cottages, and 54 campsites for tent and R/V camping.