Our Other Posts
Youth Group Retreat
I'm a Presbyterian Church youth group leader. Really, just a parent volunteer who loves to help kids find their true selves in the tangle of the teen years. This Spring Break, we are taking 25 high schoolers on a road trip from Atlanta to Little Ocmulgee State Park & Lodge in South Georgia.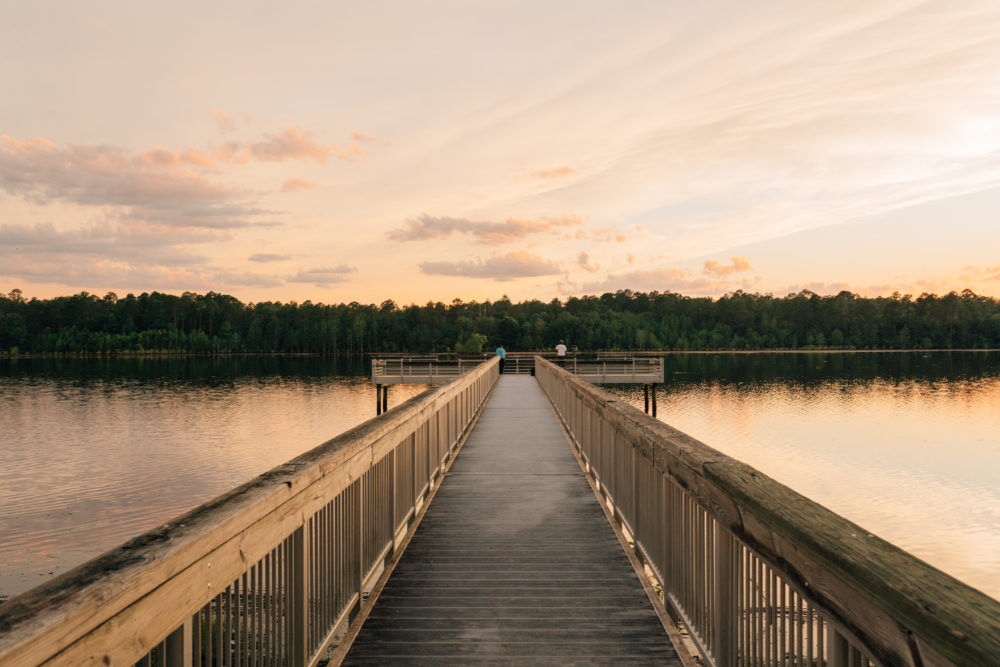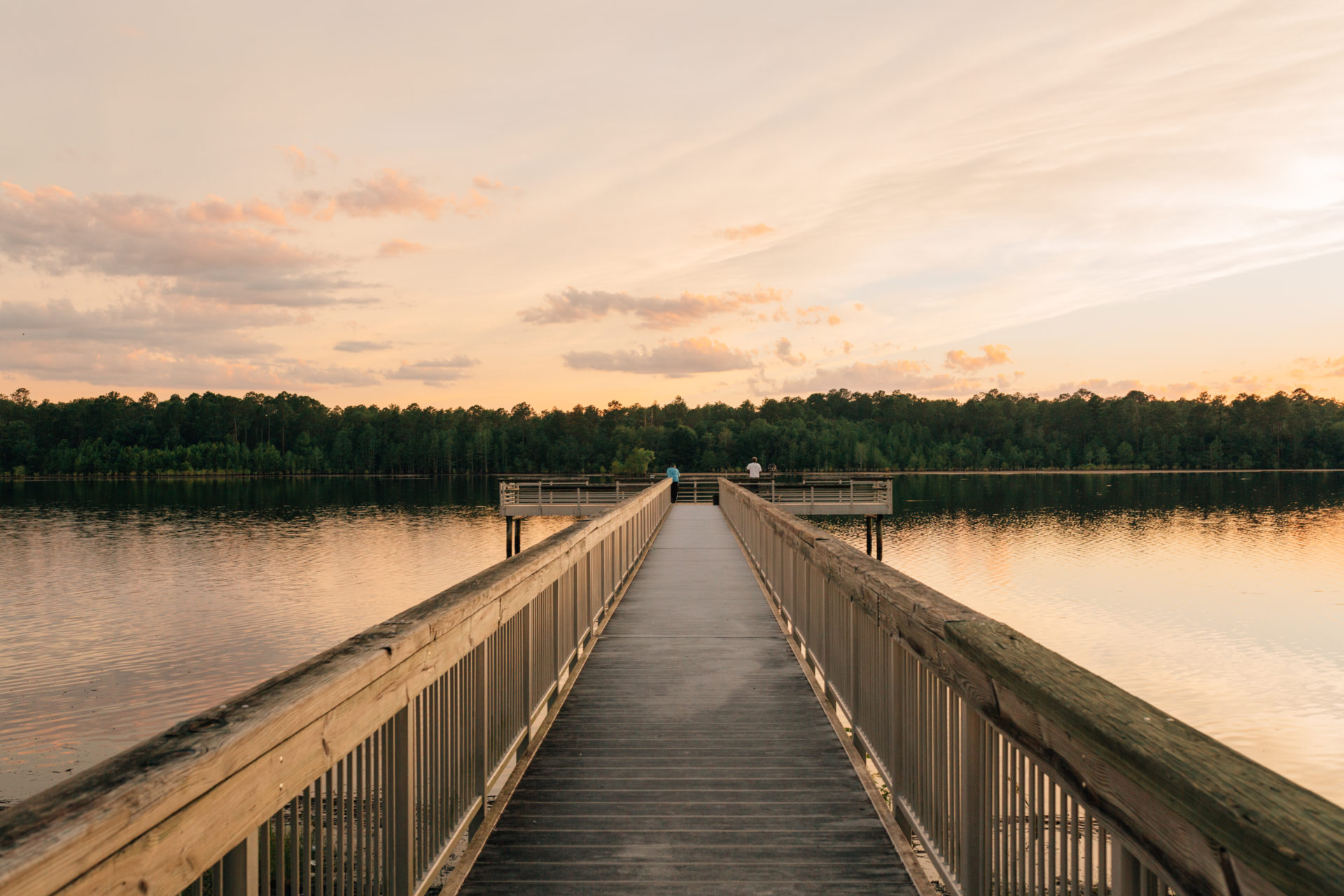 Far from big city distractions and garish night lights, we'll be venturing into the woods to be surrounded by sand hills, pine trees, cool water, and serenely comfortable accommodations.
I learned when arranging our youth retreat that the lodge accommodates every kind of group, from business retreats to weddings and family reunions.
Fun Fact: Little Ocmulgee State Park & Lodge accommodates conference groups, reunions, and weddings of up to 200 people.
Our youth retreat is more about outdoor recreation, with morning and evening gathering times scheduled. The lodge is outfitted with the latest technology and the conference services team will help me with audio-visual set-up for our group presentations.
The lodge also has full-service catering for buffet service or plated meals. Our group, of course, is casual and rambunctious, so we're doing breakfast and dinner buffets, with lunches packed for us as we go out kayaking, swimming, golfing, hiking, and relaxing by Little Ocmulgee Lake on Thaxton Beach during the days.
Fun Fact: Nearby, the annual Vidalia Onion Festival is April 20-23, 2023! Live bands and food and culture combine in a celebration of Georgia's official state vegetable, the Vidalia Onion.
Outside of catering, our group can also visit the Fairway Grill restaurant that overlooks the Wallace Adams Golf Course. This is the restaurant that is handling our boxed lunches, and the authentic Southern food is amazing, so we're ready to be satisfied!
A big focus of our retreat is to be in touch with nature and our youthfulness by engaging in the outdoors. If you're not too familiar with all that is offered here, here's a breakdown of the explorations and discoveries everyone has access to:
Group picnics in the picnic shelter are close to the 265-acre Little Ocmulgee Lake. The shelters have benches and grills and are fully covered for sun or rain.
A mini golf course is designed to be a mini replica of the Wallace Adams Golf Course and is free for all to play by the picnic shelters.
Sun-soaked days splashing in the private pool and Splash Pad (both open Memorial Day weekend)
Thaxton Beach is a white sand beach to spread out towels, picnic blankets and enjoy swimming, reading, or launching a kayak into the water. Fishing is allowed with state license on the lake's dock.
Golfers are challenged by the highly regarded Wallace Adams Golf Course – recognized as one of the best public courses in the South.
Hiking through rare plant communities on a 2.6-mile loop is best done in the morning or evening during the late Spring and Summer seasons.
I hope you are learning that planning a group event at Little O is rewarding because of the beauty and adventurous options surrounding the experience.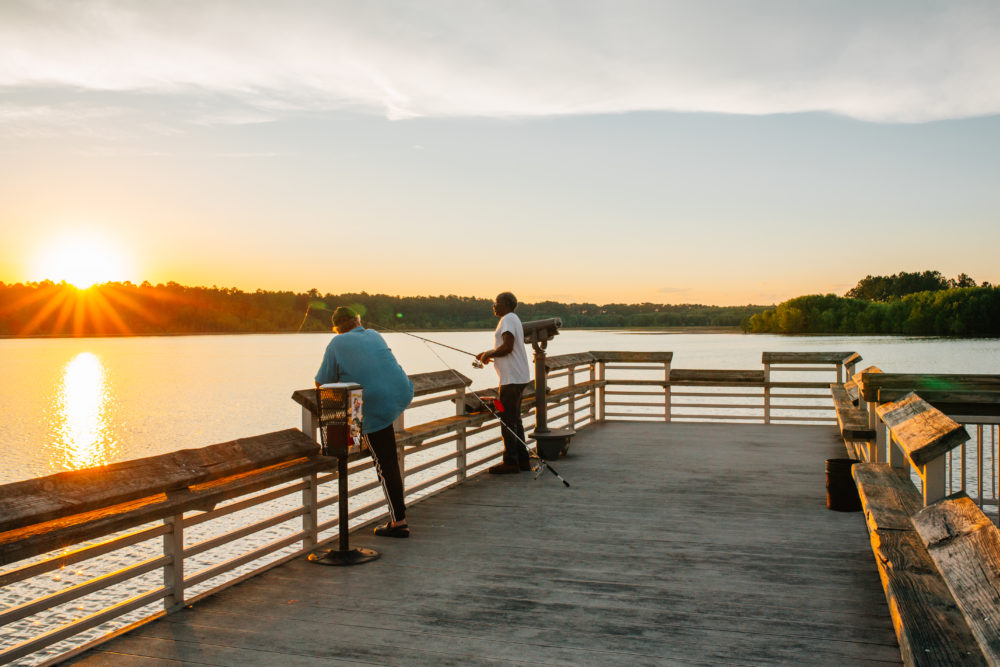 This may become an annual retreat for our youth group because the kids who came two years ago voted to have us go back. With everything there is to see and do, and an amazing conference services team who backs up all your plans with exquisite detail, you'll find Little Ocmulgee State Park & Lodge is a cinch.
Plan your stay: Just south of McRae-Helena, Little Ocmulgee State Park & Lodge offers 60 Lodge guest rooms and 54 campsites for tent and R/V camping.
By Quentin Jones